Description
Techwoodn Royal Park Garden WPC Fences is created with a unique blend of wood fibers, polypropylene, polyethylene and natural minerals, making it much more durable and long lasting. Elements represent the "best in class" for your composite fences is a mix of 30% polyethylene, 50% wood and 20% of natural minerals and additives perform the best results in shrinking, expansion as well as water absorption and makes this superior to most traditional composite garden fences.
This new range of Elements fencing, mixing composite with acrylic, louver panels and decoration bars brings this garden fences into its elegance and simple functionality.
Combine With Any Panel or Boards
Decoration Bars
Double Frosted Acrylic Panel
Transparent Acrylic Panel
Transparent Acrylic Panel
Royal Park WPC fence comes in 5 exciting basic colors to combine with warm silver or smoked black aluminum post.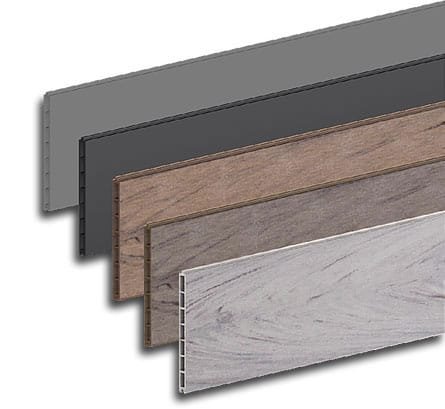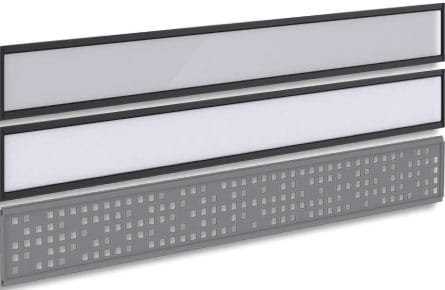 The feeling of wood, the strength of high quality composites, combined with acrylic, louvre panels, and aluminum decoration bars offers sustained beauty with high performance.
Combine With Any Panel or Boards